CherryCart Launches Montessori method of education for the age groups of 2 1/2 years to 6 years at both its centers: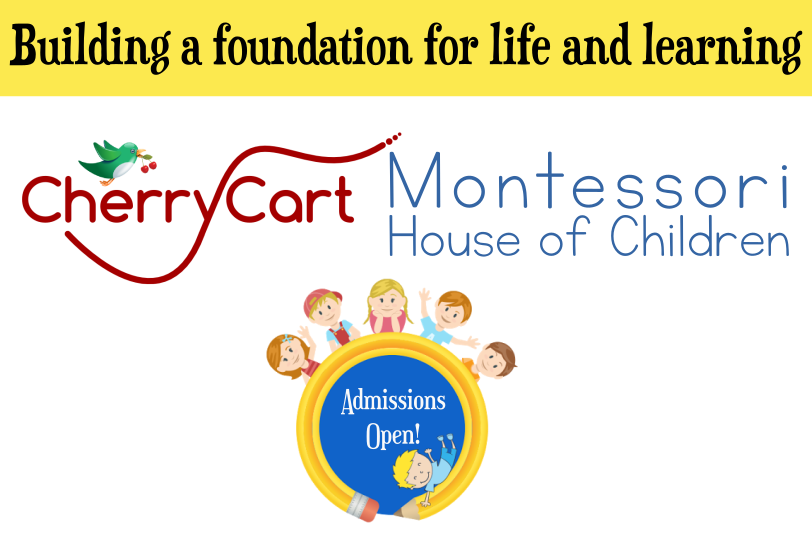 ---
If you're looking for a great school and daycare for your child, give us a look. Remember this is not just daycare. It's an extended pre-school. We make learning fun!!
The CherryCart is a home away from home for your child. We serve children from ages 5 months to 10 years. We love working with children and are equipped to help them with their first footsteps. We deliver confidence, joy and peace-of-mind to parents. All the time.